What We Do
A diverse range of professional services to provide you with a one-stop digital solution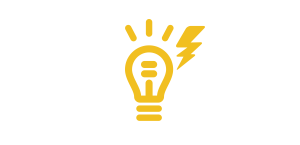 Campaign & Strategy
Let us bring your brand to life by initiating creative and comprehensive strategies through holistic planning.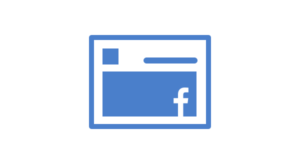 Social Content
We help you leverage the power of social media to tell authentic stories and to connect with your audience.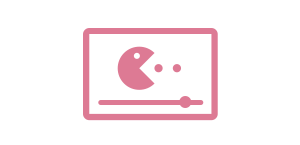 Animation/Video
Want to create a lasting impact? Look no further than telling your stories with our captivating productions!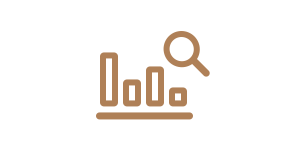 Content Marketing
Generate fresh vibes with our content marketing strategies and amplify your business success.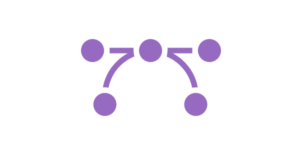 Brand Positioning
A marketing strategy that aims to make a brand occupy a distinct position, relative to competing brands, in the mind of the customer.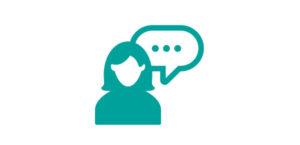 Influencer Marketing
Influencers hold the key to connecting with consumers, tap into audience territory by spreading the message with the right one.
Good-looking designs that work well.
There are creative minds, and there are tech-savvy minds. Here at FevaWorks, we create a synergy between the two to deliver the quality deliverables you seek. We strongly advocate functionality, creativity and usability – underlying principles that we apply to every project undertaken.
More About Us